H-GAC Broadband Survey
The recent infrastructure bill has allocated $42 billion to broadband infrastructure, and Texas is slated to receive $3.3 billion of this total in 2024 through the Broadband Equity, Access, and Deployment (BEAD) program. Leaders in the region understand that broadband is a critical service for businesses, organizations, and citizens. Your voice matters. Residents and businesses in the region are encouraged to take the broadband survey available at the link below to provide input that helps pinpoint broadband access and adoption challenges and will help develop action plans to successfully capture funding for our region's broadband improvement.
High-speed internet connectivity means increased access to the online world. With an internet connection, people can access a telehealth appointment, work from home, or video chat with friends and family far away. Having access to affordable, reliable high-speed internet and having the skills to use it, can increase the quality of life and opportunity for Texans.
About H-GAC's Regional Broadband Initiative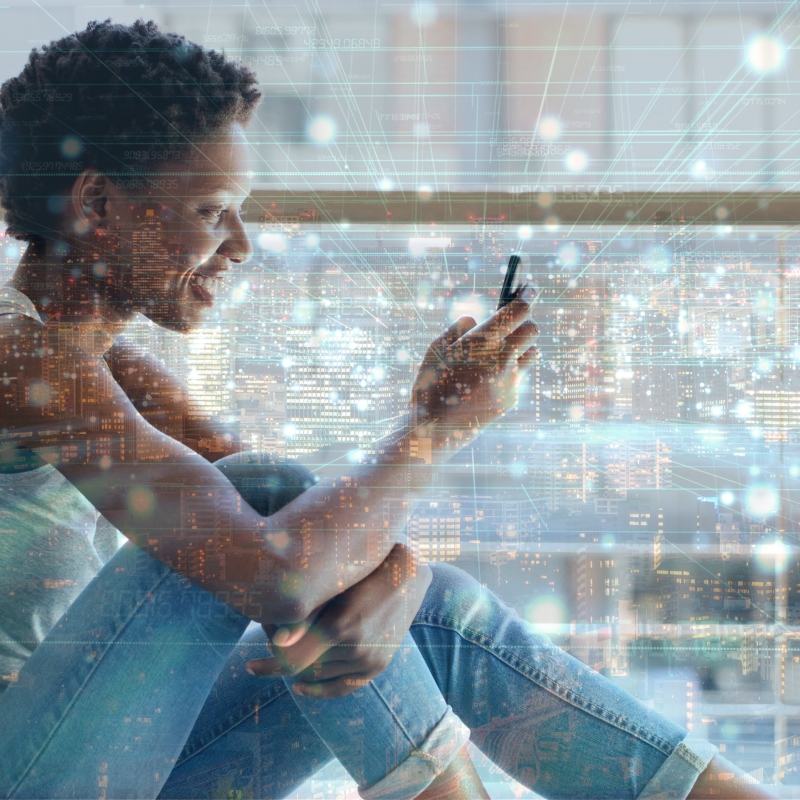 After hearing directly from the 13-county region we serve, H-GAC has compiled data and recommendations to support:
Expanding access to high-speed internet and
Increasing adoption or use of internet service or devices.
In partnership with the Texas Broadband Development Office and other industry leaders, our goal is to be a resource to the region as we work together to create a plan that addresses the needs and priorities of our community for the billions of dollars the state is receiving to bring internet connectivity to all residents.
Funding Opportunities
The Broadband Development Office (BDO) was established by the state legislature in 2021 to award grants, low-interest loans and other financial incentives to applicants seeking to expand access to and adoption of broadband service in designated areas determined to be eligible by the office.
Learn more about current and upcoming funding opportunities through BDO.

Upcoming Events
To learn more about your broadband needs and share helpful resources, we will be participating in and hosting community events throughout the region. Check out some of our past events below and join our mailing list to be notified first about any that are upcoming!