The Gulf Coast Workforce Board and its operating affiliate Workforce Solutions, are the public workforce system in the 13-county Houston-Galveston region of Texas. We help employers meet their human resource needs and individuals build careers, so both can compete in the global economy.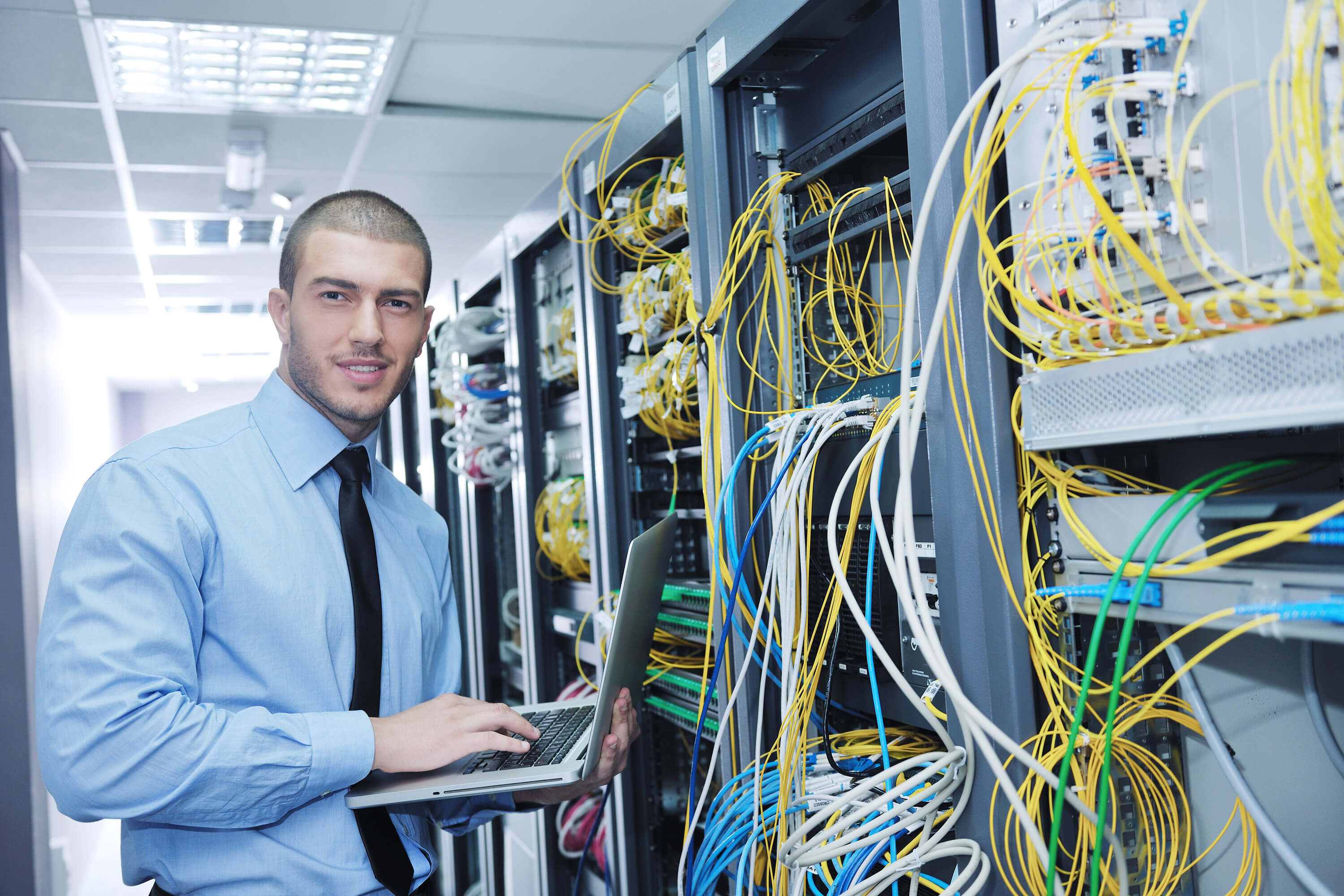 With 27 full-time career offices and 10 part-time offices across the region, the staff at these locations help people find jobs, keep jobs or get better jobs. We offer job search and job matching assistance, career counseling and financial aid for education/training or work support. The Board also funds adult education and literacy services through seven major providers.
Our Employer Services team provides individualized service that helps employers find qualified applicants for specific jobs and develop custom solutions to strengthen their current workforce. We partner with the Texas Workforce Commission and other workforce boards in the largest job-matching database in the state - WorkInTexas.