The Water Innovation Strategies of Excellence (WISE) Awards recognize innovative Projects, Programs, or Individuals in the Houston-Galveston region that serve as models for improving and protecting water quality. No funding is associated with this award program.
This program is overseen by the Natural Resource Advisory Committee, an advisory committee to the Houston-Galveston Area Council Board of Directors.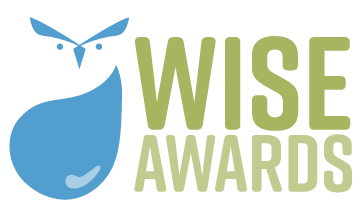 2023 WISE Awards Ceremony
Join us as we recognize the 2023 WISE Award winners and learn more about their projects and programs.
Friday, July 14, 2023
9:30 a.m. to 11:30 a.m.
Houston-Galveston Area Council
2nd Floor Conference Rooms
3555 Timmons Lane
Houston, TX 77027
For more information, please contact Rachel Windham at [email protected].