Background Information
The Houston-Galveston Area Council (H-GAC) established a partnership with Montgomery County Precinct 2 and Commissioner Riley to conduct a sub-regional mobility study. The Montgomery County Precinct 2 Mobility Study (MP2) represents a concentrated effort to address existing and future mobility needs in Southwest Montgomery County. Precinct 2 is experiencing explosive growth in commercial and residential developments resulting in ever-increasing congestion and mobility challenges.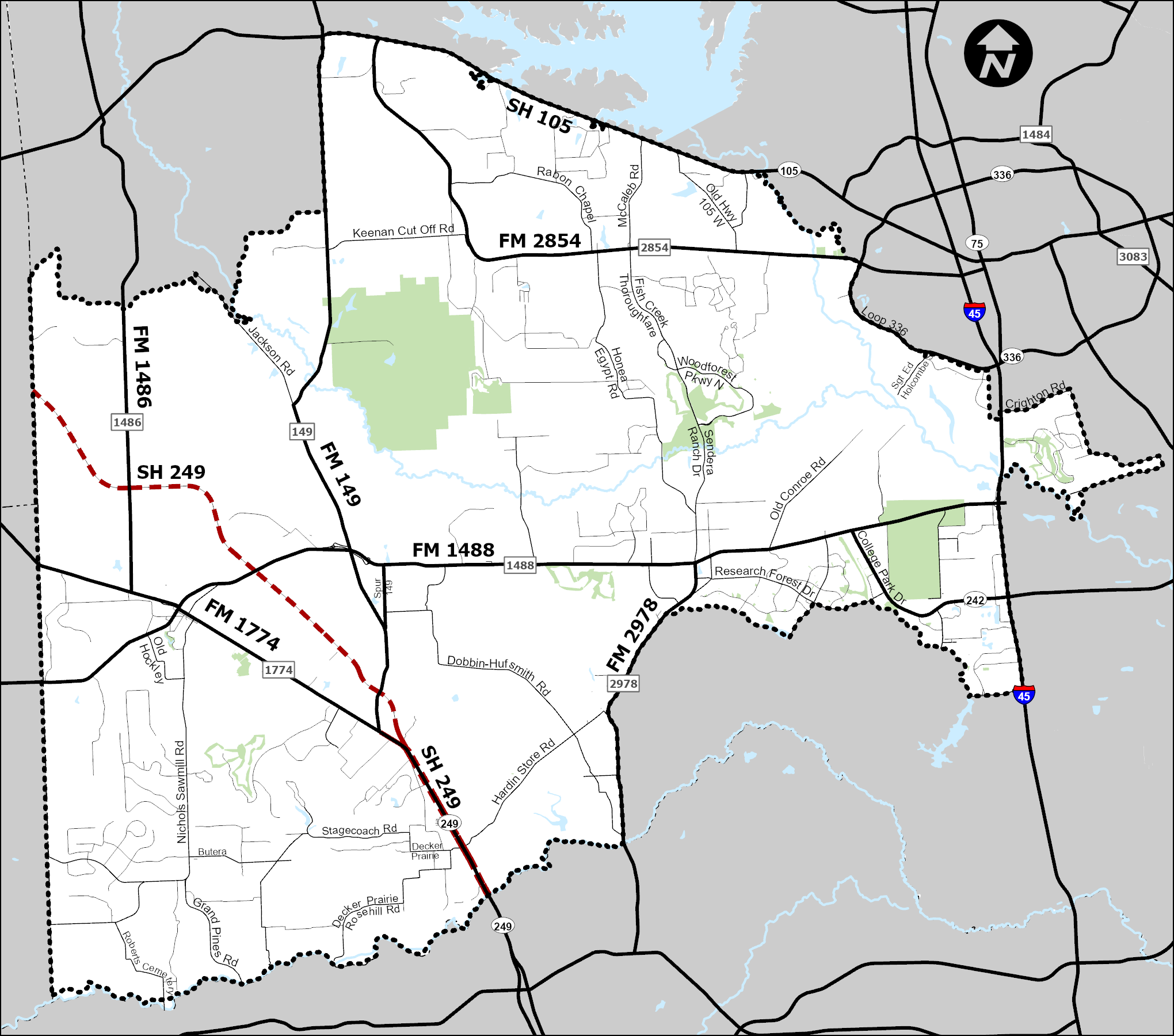 Click/Tap to view a full-size copy of the map.
MP2 is an 18-month comprehensive transportation study that will result in actionable recommendations to improve mobility and access to jobs, homes, and services in the study area.
The study will analyze current and future conditions (e.g., population, employment, other relevant demographics, roadway network, and economic vitality), identify existing traffic bottlenecks and roadway facilities with high congestion levels and/or potentially unsafe conditions. The study will result in a list of projects that will guide short, medium and long-range transportation investment decisions for now and for years to come.
Note: The study has been funded by FHWA and Montgomery County Precinct 2.
Project Schedule (Last Revised 3/2021)


Click/Tap to view a full-size copy of the schedule.
About Montgomery County Precinct 2
Total Area: 278.68 sq. miles
Forest/Conservancy Area: 7,400 acres
Flood Plain Area (100 and 500 year): 50 sq. miles
Population (2018): 141,422
Cities: Conroe, Magnolia, Montgomery, and Shenandoah
Township: The Woodlands
Miles of Roads (Approximate):

6 miles of Interstate Highways (IH)
17 miles of State Highways (SH)
72 miles of Farm to Market Roads (FM)
9 miles of Toll Roads; 16 miles upon SH 249 completion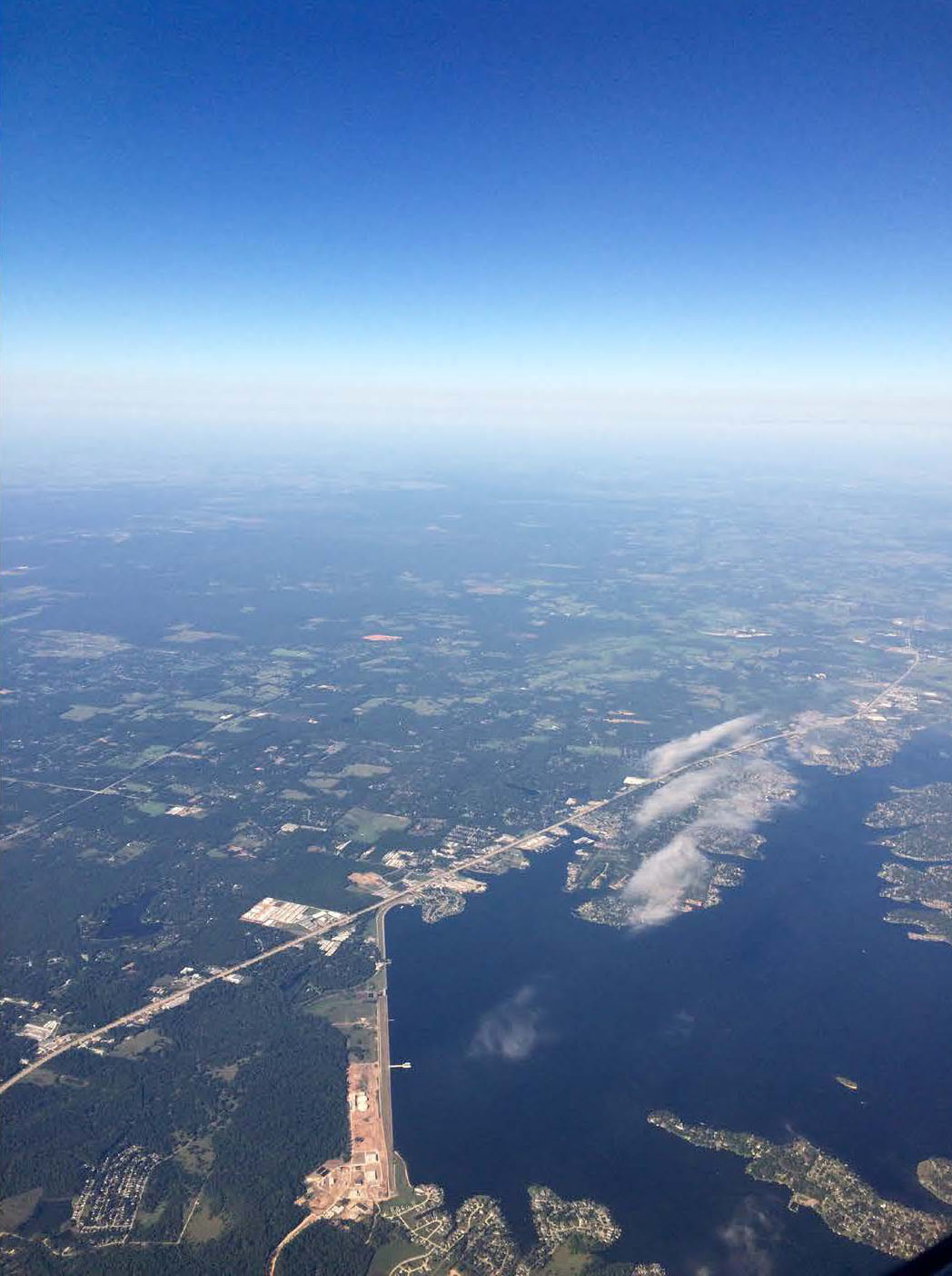 Montgomery County - SH105 at Lake Conroe
Montgomery County Precinct 2 App
H-GAC has created an interactive app that highlights data and information about the Montgomery County Precinct 2 area relevant to this Mobility Study.
Use the app to see:
Crash statistics for the area
Demographic information
Land use data
Works best in Chrome, Edge (new), Firefox, or Safari.