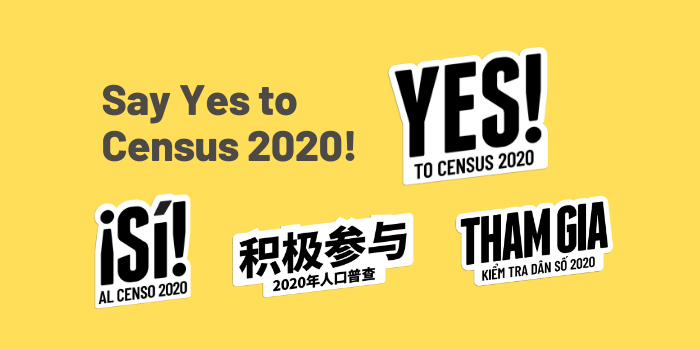 What is the 2020 Census?
Video: 2020 Census - What is the Census?
Every 10 years, the United States (U.S.) Census counts how many people are in our community to decide how much federal funding and representation we should receive. The 2020 Census will count every person living the 50 states, District of Columbia, and five U.S. territories (Puerto Rico, American Samoa, the Commonwealth of the Northern Mariana Islands, Guam, and the U.S. Virgin Islands). The count is mandated by the U.S. Constitution and conducted by the U.S. Census Bureau.
Every home will receive an invitation to respond to a short questionnaire (9 questions in about 10 minutes). The census is available in 13 languages and can be completed online, by phone, or by mail. Responses to the census are completely confidential. By law, they cannot be shared with anyone, not even other branches of government.
A complete and accurate census count is critical for your community. Census results show where communities need new schools, clinics, roads and other services benefiting families, older adults and children. They help design federal funding for disaster recovery, mental health services, medical benefits programs, education programs, and much more. When you're counted in the census, you're help to build a better community.
For the first time, you can respond to the census online. Complete the 2020 Census and claim the most for your community.